Why engage The V for your next executive hire/job search?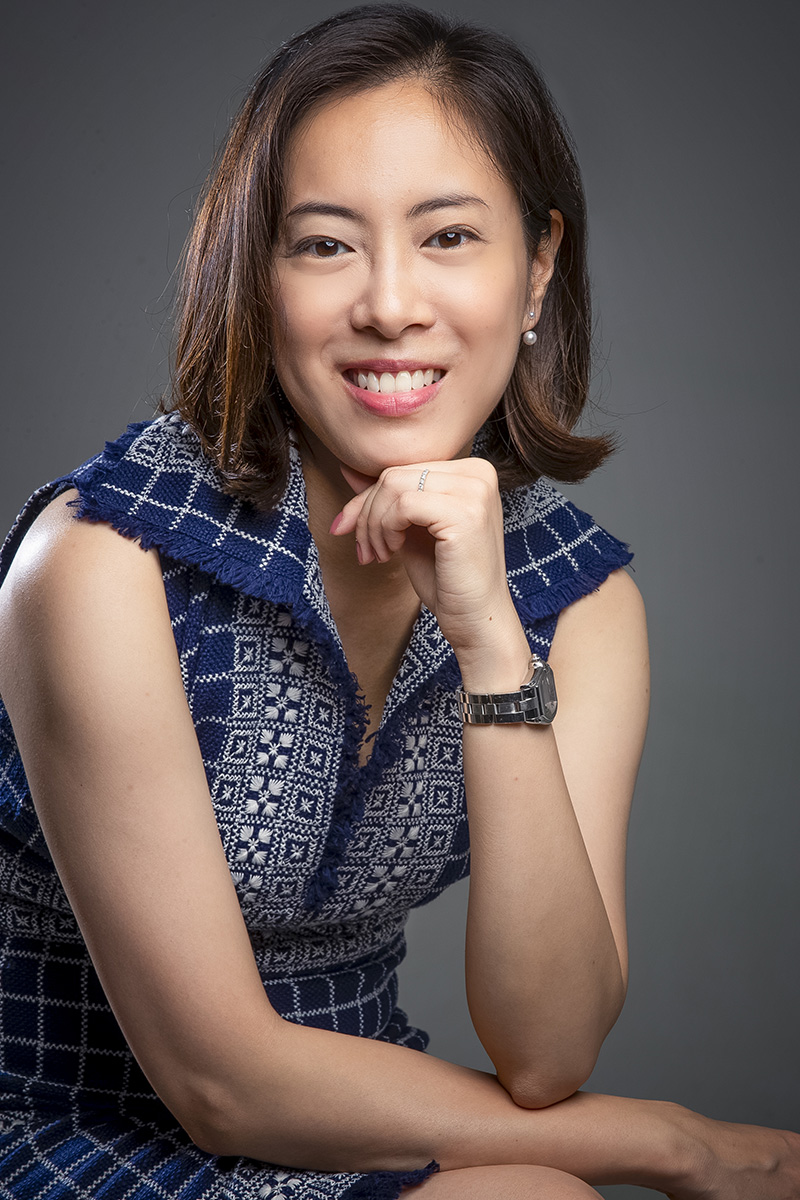 Founder and Director – Vinna Tsang, has over 20 years' working experience, of which a combined of over 12 years were spent in executive recruitment from a FTSE 100 recruitment firm and in a management capacity from a renowned business jet operator in Asia. She is mesmerized by the rapid growth of Asia's business aviation industry and felt the need to contribute to the industry by identifying high quality senior executives to lead the field.

A Certified Executive Coach, her expertise in talent acquisition, career advisory, as well as in-house commercial exposure would be an asset to both employers and candidates who are looking to thrive in this arena.
Contact Us